We operate the only affordable luxury marketplace in the MENA region. Our unique business model with geographically distributed 3rd party inventory model underpin the resilience of our business has enabled us to remain operational throughout the COVID-19 crisis.
We understand the laying challenge for the small brands that cannot compete with big international online giants. The next generation and young talent deserve a chance. Deserve a voice. We believe by supporting the small brands we are supporting the Coco Chanel or Alexander McQueen of tomorrow.
We are all about empowering individuality.  Connecting customers to undiscovered creators. Sharing stories that matter from voices that too often remain undiscovered. unheard.
Join the global movement #undiscoveredunheard
We make it possible for young fashion brands to start their brand.  By joining Coveti, they become a part of our large community of Next-generation brands together under one roof. While our customers get the opportunity of easy access to the largest handpicked undiscovered fashion. Finding truly something new, something unique, and something true to them, wherever in the world it may be hiding all in one place with a click of a button.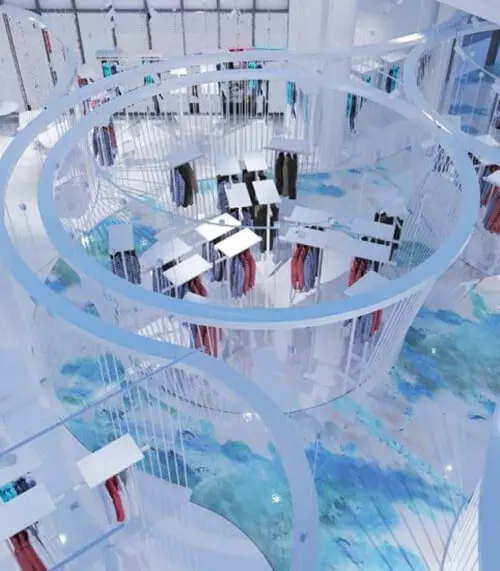 A partnership with
Arab Fashion Council.
Arab Fashion Council chooses Coveti as a global manufacturing as a service partner for the MENA region, leveraging Coveti the MOD Solutions.