EllaImpressions
ANEMONE SCARF
Let the shades of blue mesmerize you as this stunner wraps into a silk soft knot around your petite neck,
Striking colors brought together in a painting now imprinted on fabric create a marvel for the eyes. Treat yourself to this piece of art and feel its beauty steal everyone's gaze. Designed by Ella Prakash from original artwork.
ELLA IMPRESSIONS founder Ella Prakash says painting has always been my companion in the journey of life. To me, my art is symbolic of my journey not only as an artist but as a person in entirety. My art is a reflection of who I am and, 'Ella Impressions' fashion line is just a more beautiful portrayal of the journey of my life through my paint brush.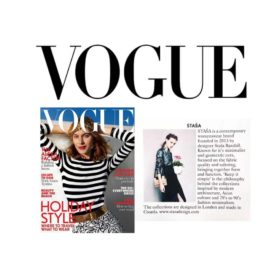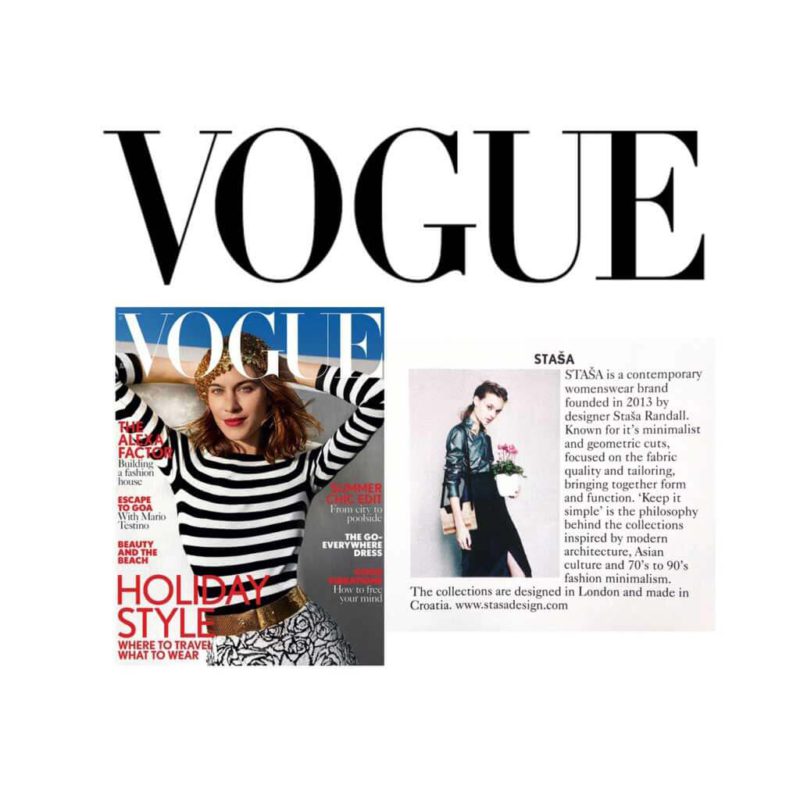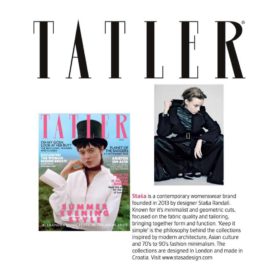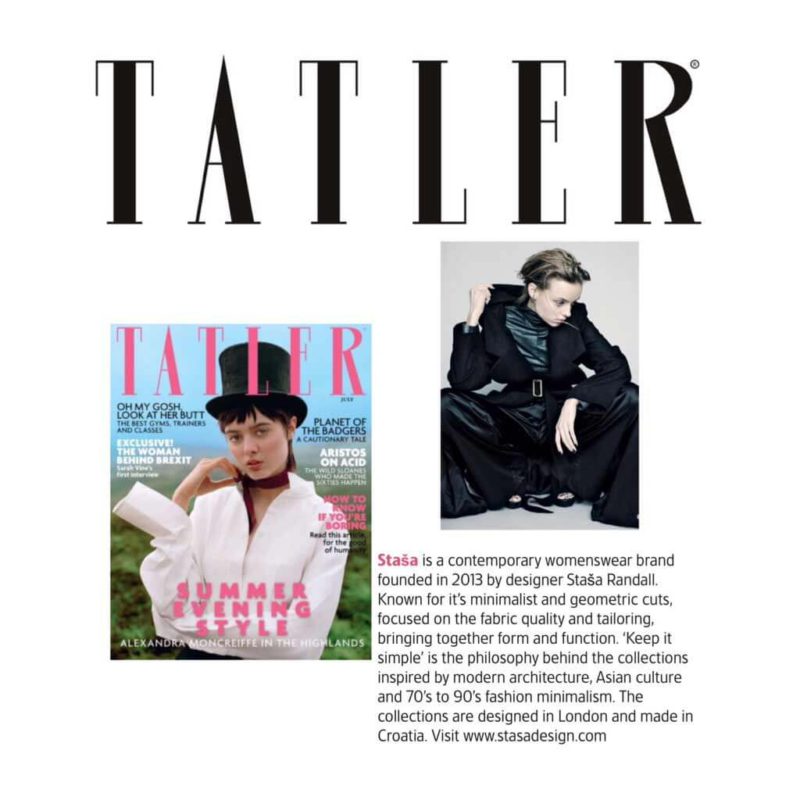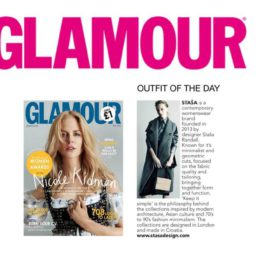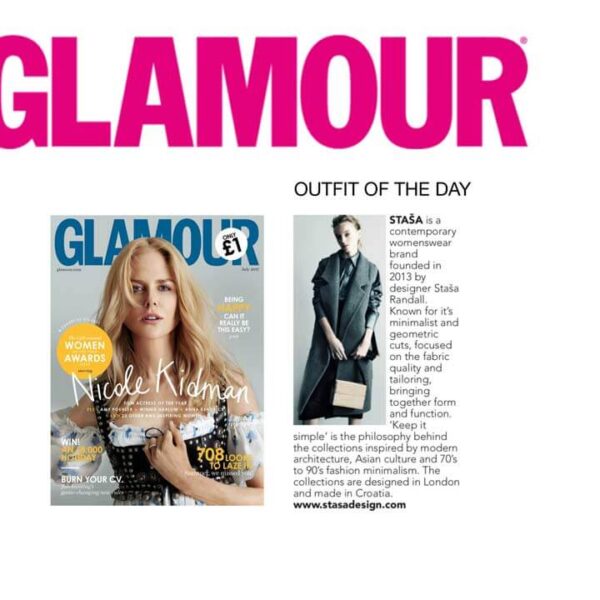 Colour: Abstract patterns
Composition: 100% silk satin
Length- 2000cm
Width- 70cm