With this piece we initiate our narrative inside the Mexican jewelry industry, this piece was designed to be exhibited at the Fifth National Design Biennial organized by the Mexican National Institute of Fine Arts. Our collection was awarded and presented at the Franz Mayer Museum in Mexico City.
Lusasul is a jewelry brand located in the town of Taxco de Alarcón and México City.
We strongly believe that jewels are totems, personal sculptures, recipients of cultural values and biographical objects. Ours are made in sterling silver and gold. We also employ precious stones, crystals, marble, and other metals like brass and steel.
As we work between the city and the countryside, we also create through the use of 3d printing services and sell internationally, we believe that LUSASUL becomes a narrative of how our traditions flirt with a variety of technologies and in which way this is contributing to present our own craftsmanship tale.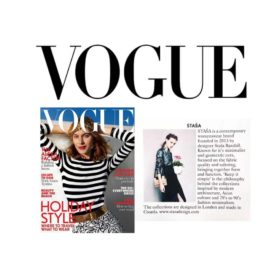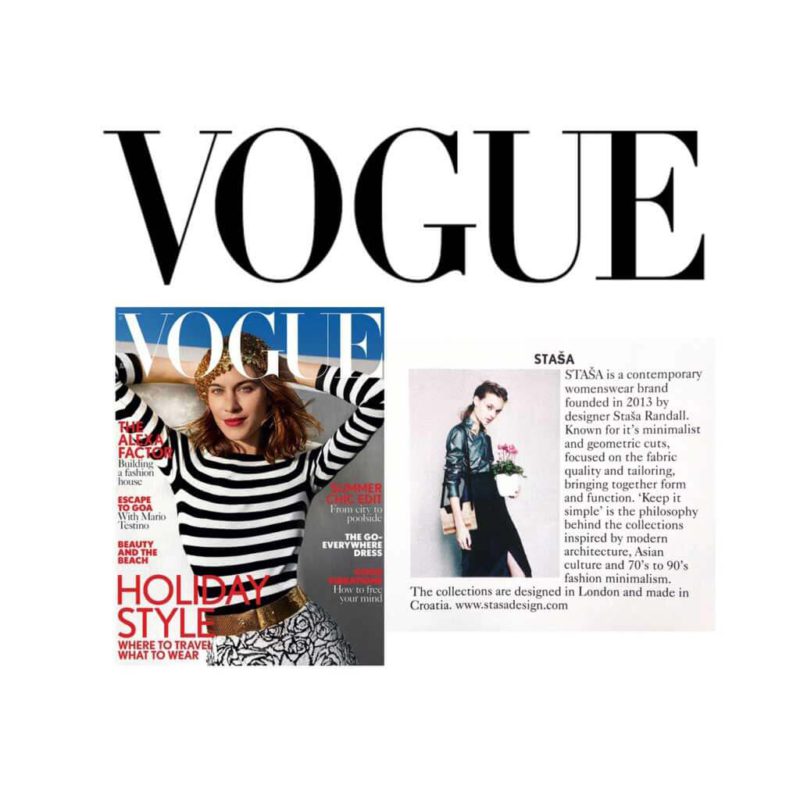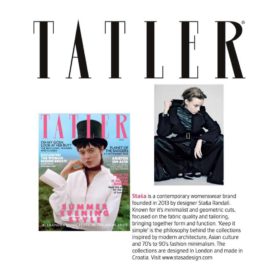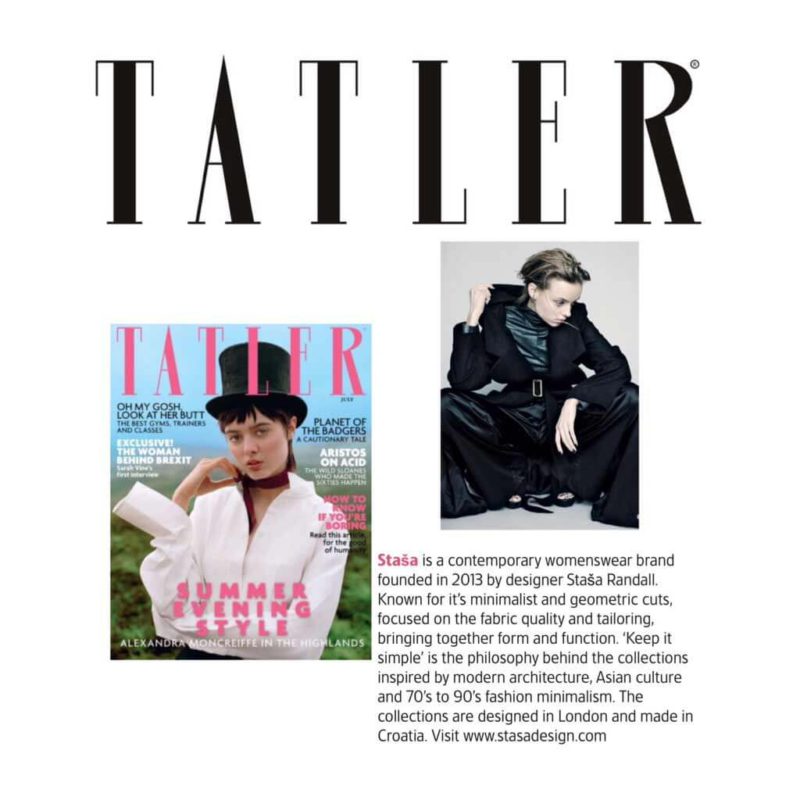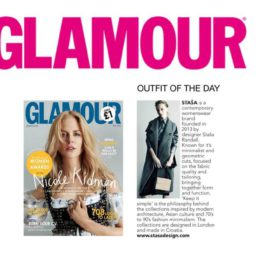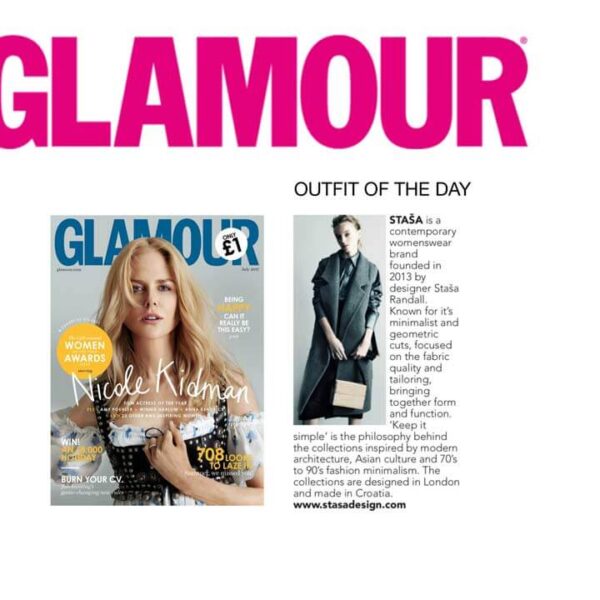 Technical information: Made in sterling silver with the option of golden plated finish. Length 22″ Include identification tag
This is an artisan-made piece and it should be treated with care. Avoid contact with water and especially with alcohol-based products.