Eliurpi
Wide straw hat is a stylish, chic, and timeless wide-brim straw hat with a wide flat brim. A favorite from the 1930s in rural France, this wide-brim Le Grand Straw hat features a classic design. There's no need to worry about the sun because this elegant hat has UPF 50+ UV protection qualities for all-day wear.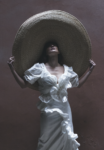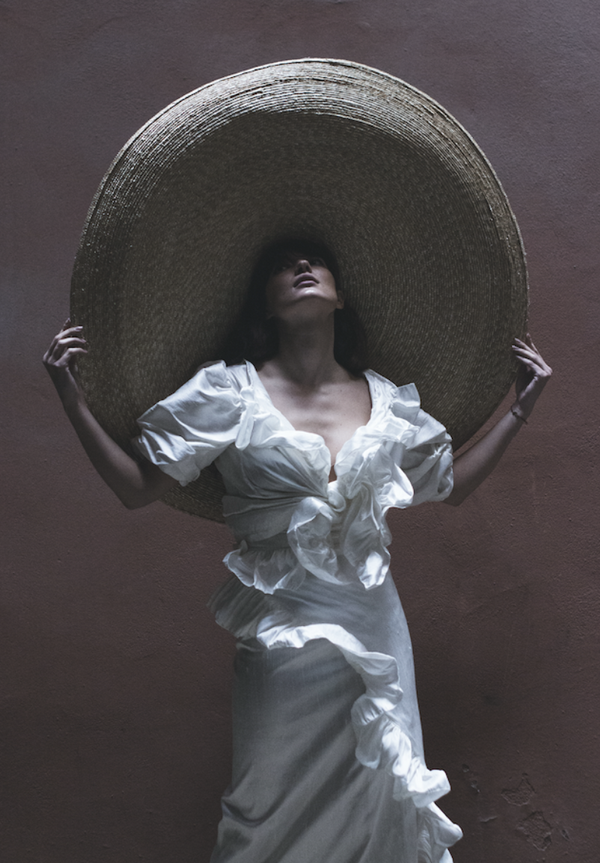 Outer: Straw 100%
Lining: Grosgrain Ribbon 100%
Handcrafted in Spain.
Spanish Straw 10mm / ¯ 100 cm.
This is a delicate natural straw clean with dry fabric.
Eliurp' is a Barcelona-based brand with a clear mission: to dress women with elegance and sophistication. Creating a contemporary design based on the latest international trends and combine them with creative and innovative fabrics. All the collections are handmade in Spain.
View All Eliurpi