We've officially made it through the beginning of the year. That means it's time to take a break. What better way than grabbing your passport and booking an exciting trip away with a loved one? From lazing on sandy white beaches to delving into the history of city here is the Coveti bucket list for spring break escapes to book now.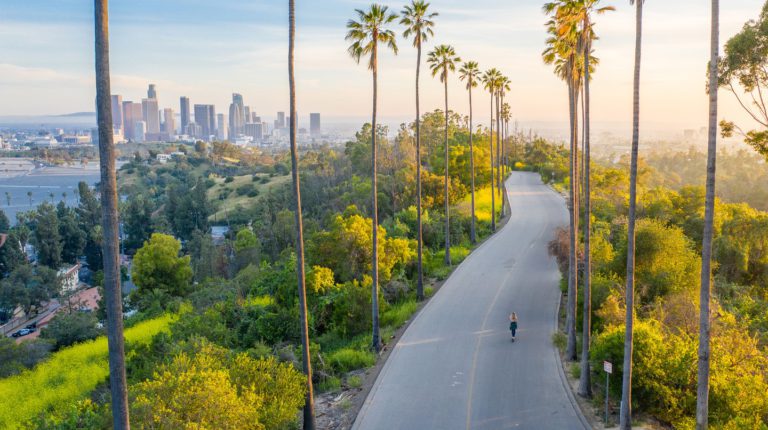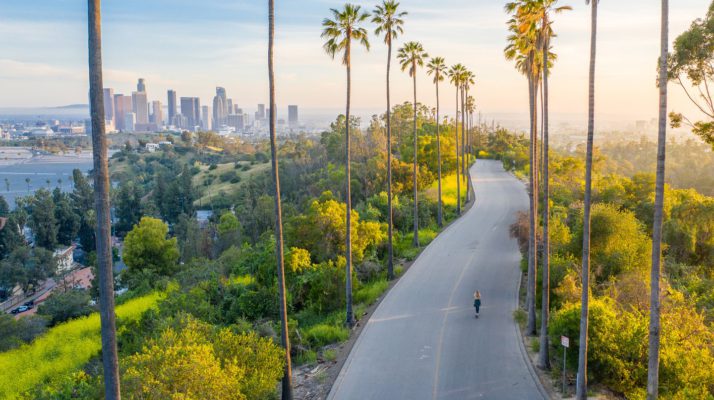 This palm-tree-lined street in Downtown Los Angeles | © DutcherAerials / Getty Images
Los Angeles
There is a reason so many stars call Hollywood home. With pristine weather (almost) all year round, to attractions galore, nobody could ever get tired of L.A. From the beaches to the palm tree lined streets, you could spend days just cruising around the city. Live theatre meets comedy clubs and the music scene is second to none. Filled with diversity, the food scene is also worth adding into your itinerary. With cuisines from around the world, it is even impossible for the locals to indulge in it all.
Marrakech
The best way to see this beautiful Moroccan city is from a side car. With tours taking you around through the streets of the old quarter through the majestic palm groves, it adds to the authenticity of this charming place. Not to be missed is its bustling souks and market places, where you can barter for mesmerizing homewares and feast on tajines. Walking down a back alley and stepping through an unmarked door you come across a majestic Riad. Experiencing Moroccan culture at its best, a trip to the spa is not to be missed where a Hammam awaits leaving your skin glowing.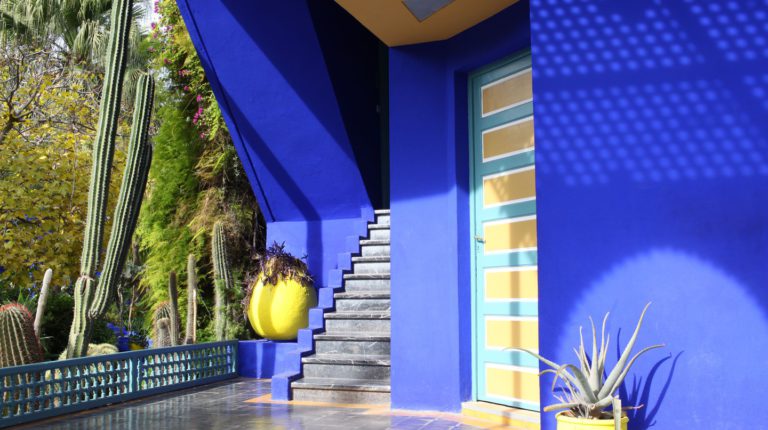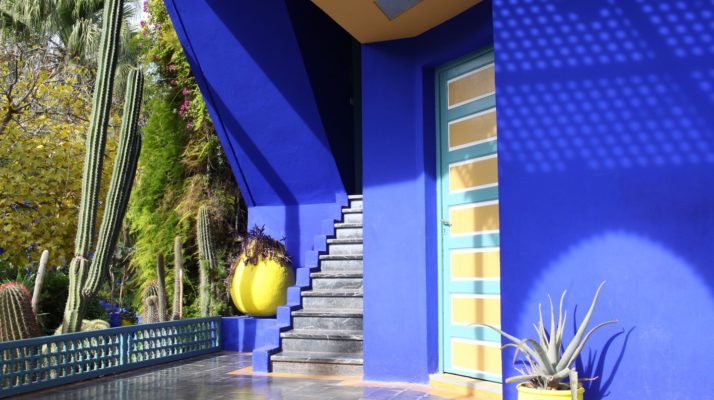 The Majorelle Gardens are home to the Berber Museum | © Ross Robinson / Alamy Stock Photo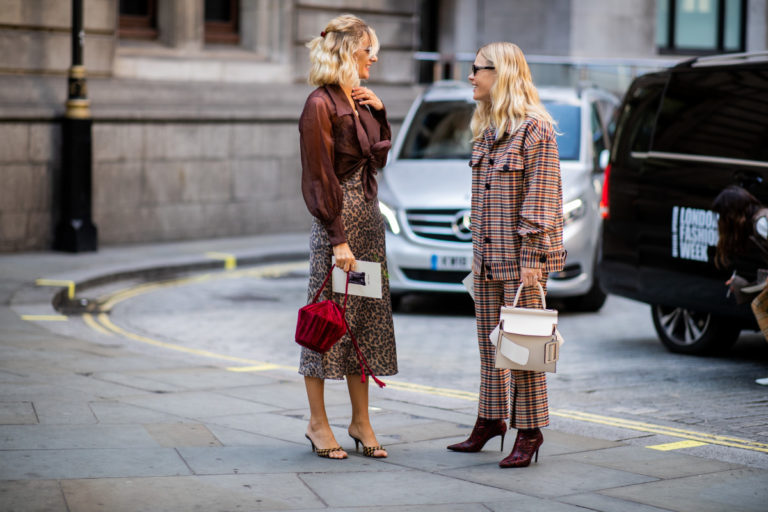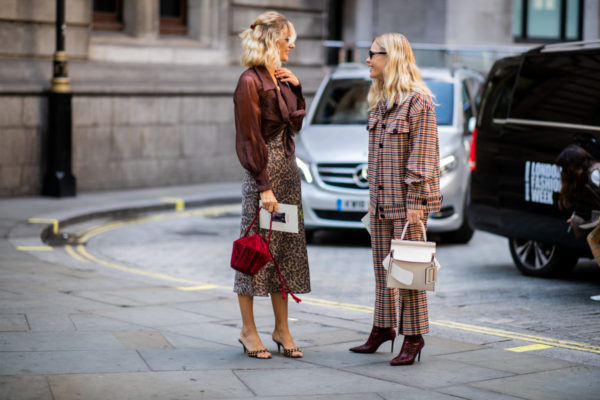 London
If you're looking for a city filled with history, it's time to lace up your brogues and head to the capital of England. First stop Buckingham Palace. Embrace the cities heritage and discover everything you need to know about the royal family, especially with the upcoming nuptials of Prince Harry and Megan Markle. Next, take a trip down the river Thames before squeezing in as many museums as possible. After a spot of afternoon tea, it's time to get changed a hit a show on the West End before indulging in some great British cuisine.
Singapore
From traditional neighborhoods to an impressive skyline this is what to back for summer break escapes. Singapore should be on everybody's bucket list. Filled with family friendly attractions, you won't be at a loss for entertainment here. From the iconic Marina Bay Sands that looks out across the Gardens by the Bay, to Singapore Zoo and Universal Studios there is a little something for everyone. Not to mention the impressive greenery which blankets the city for a truly magical vibe.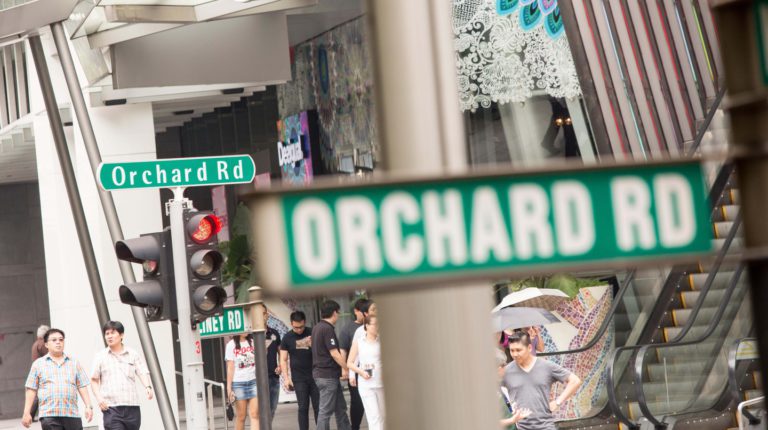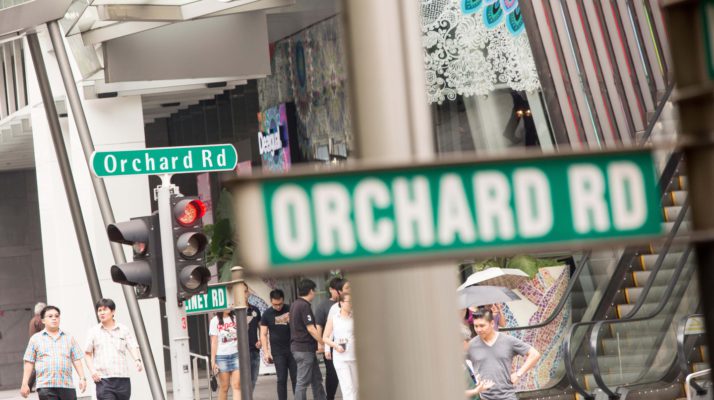 Pedestrians and shoppers cross Orchard Road in Singapore | © Asia File / Alamy Stock Photo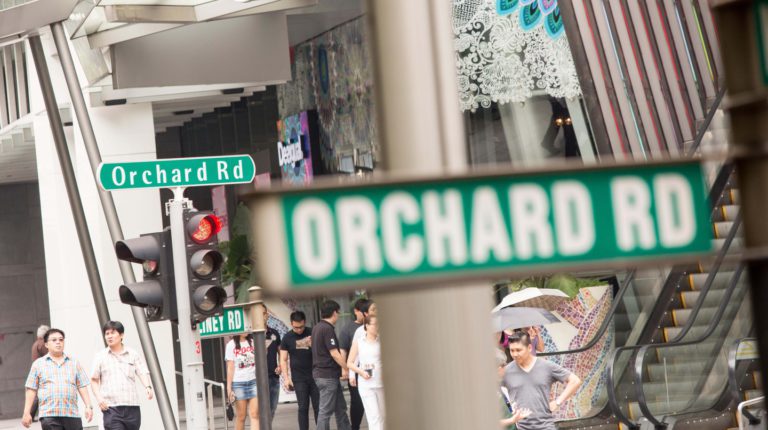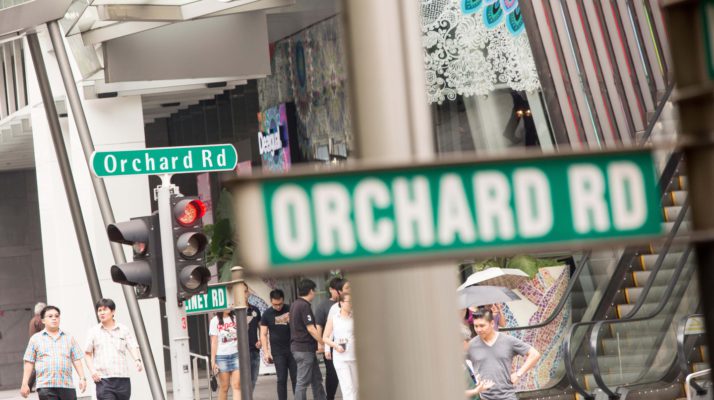 A Coconut palm on Mirissa Beach, Sri Lanka | © Getty Images
Sri Lanka
Famed for its pristine, post card esque beaches, Sri Lanka is fast becoming a holiday hot spot for those looking to relax and unwind. From its boutique hotels to hidden villas and beachside rentals there are secret treasures dotted across the island. From the sprawling tea fields in Kandy to the surfer's paradises found at Hikkaduwa and Weligama it's the perfect spot for a family vacation. Teamed with its delicious local cuisine, you can visit simply for a long weekend or extend to a few weeks' vacation.