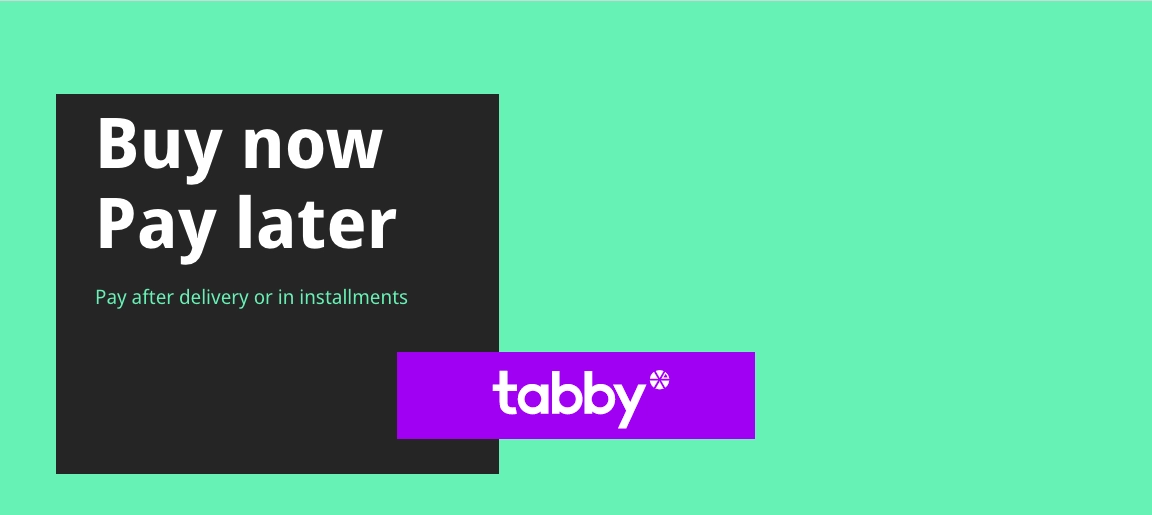 Introducing Tabby . the power to pay your way
Get 14 days to pay for the things you buy today or pay in monthly installments. Experience the power to pay your way.
Payment options
Give yourself the power to buy now and pay later.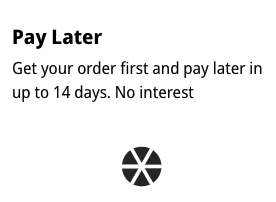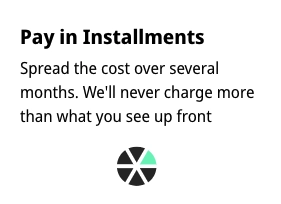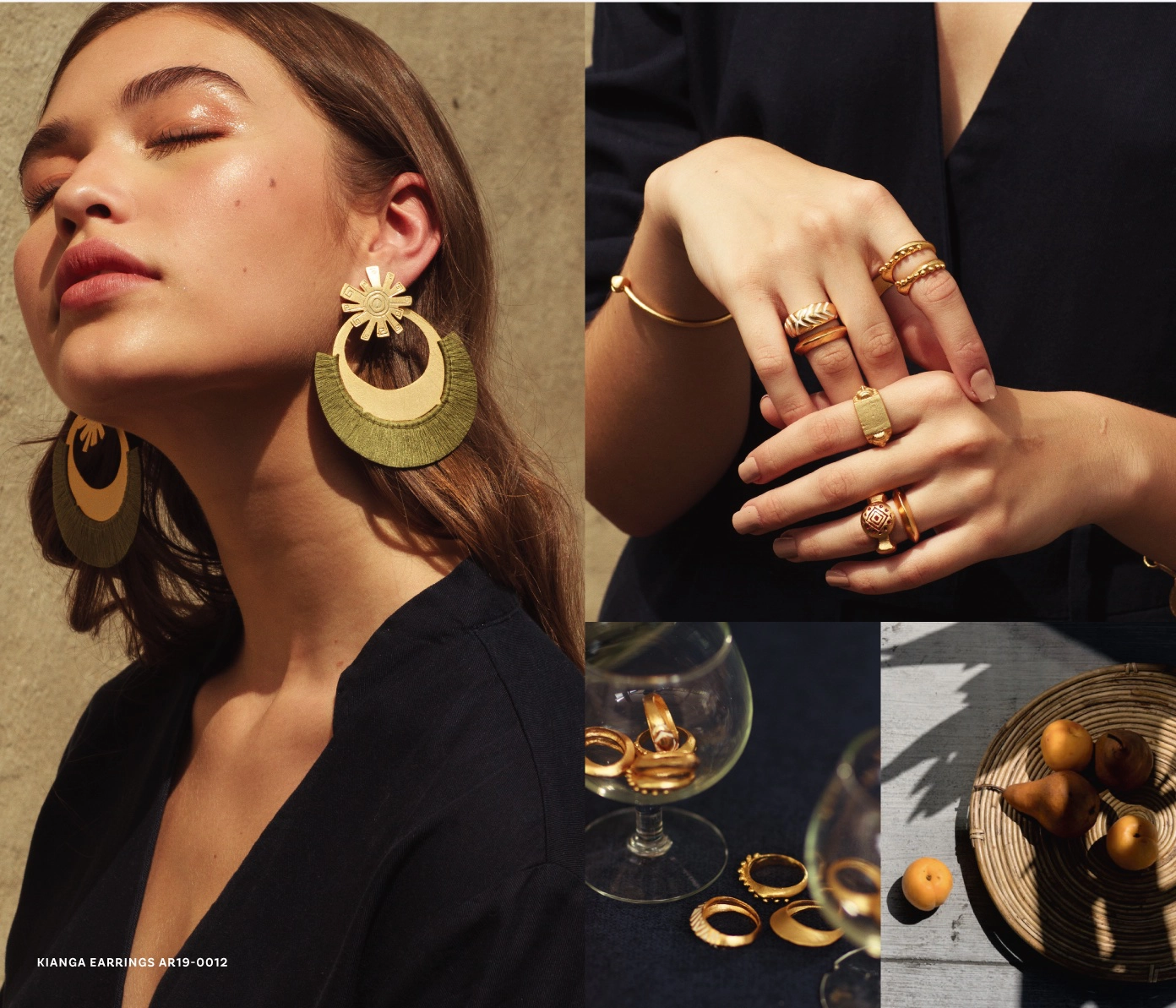 • A new way to check out without using your credit card. All you need is your valid ID
• Tabby gives you the freedom to pay later: Pay in full, 14 days after delivery, or in monthly installments. You choose!
• You know exactly what you'll need to pay and when you'll need to pay it. Zero-interest! We accept all credit and debit cards!
HOW WE WORK
It's the best way to help you stay in control of your budget.
What are the requirements to apply for Tabby?
You need to be at least 18 years old and have a valid Emirates ID. Just select Tabby at checkout and we'll guide you through the process.
How much can I spend with Tabby?
This depends on a number of factors including the type of products you're buying and which store you're buying from.
How do I pay in the end?
You simply log on to your Tabby account before your payment is due and pay with any credit or debit card. We'll constantly be adding more payment options.