feel inspired with
A JOURNEY OF DISCOVERY…
Welcome to a journey of discovery. Dedicated to unearthing hidden talents from across the globe, be inspired by a curation of luxurious fashion and accessory brands.
INVEST IN ICONIC DESIGNS
What's New
Explore a world of exciting designs, handpicked just for you.
Explore a world of exciting designs, handpicked for you.
From every corner of the world, only the most pioneering and luxurious brands have been chosen by Coveti, especially for you.
We believe in supporting emerging and independent brands. We take pride in our selection of exceptional accessories, bags, jewellery and shoes.
We find beauty in the unique. Looking to change the way we perceive luxury, our selection of fashion and accessories offer innovation to your wardrobe. Handpicking each and every designer, craftsmanship is crucial in evoking the beauty of the exquisite materials the designs are created from.
.
UNEARTHING HIDDEN TREASURES
Be The First
Sourced from across the globe, with limited editions, find a design that is unique for you.
CONFIDENT, SOPHISTICATED, FEARLESS.
Be The First In The Know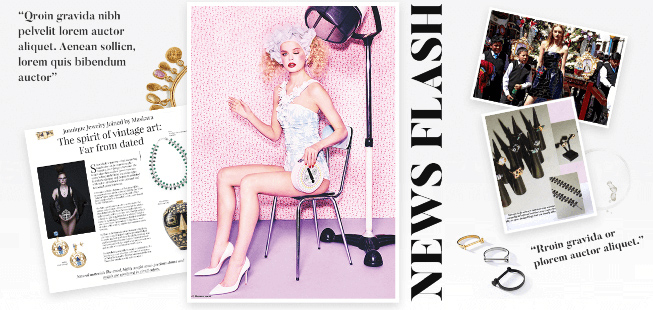 WATCH THIS SPACE
Let's Be Friends