VATTEA
24 karats gold plated bronze earrings
Tali earrings are handmade in Colombia in 24 karats gold plated bronze. We are inspired by several ancestral cultures and their representation through objects and symbols, we take the colors as references of Colombian folklore to the evoke and warmth strength of Latin women. Discover the history of our pieces. #MadeInColombia.
Founded by sisters Laura and Ana Maria Maya, Vattea is a luxury jewelry brand inspired by Colombia's ancestry and its traditional craftsmanship. Their exceptional knitted detailing, geometric shapes and Pre-Columbian symbols are the main expressions of Vattea. The brand works with 24K gold plated bronze to create one-of-a-kind jewelry that represents the strength, richness, and power of our culture. The brand is 100% handcrafted in the city of Medellin. Vattea pieces have been featured by the most influential Latin American media such as Vogue Latinoamerica.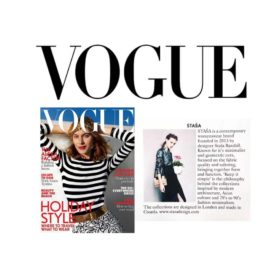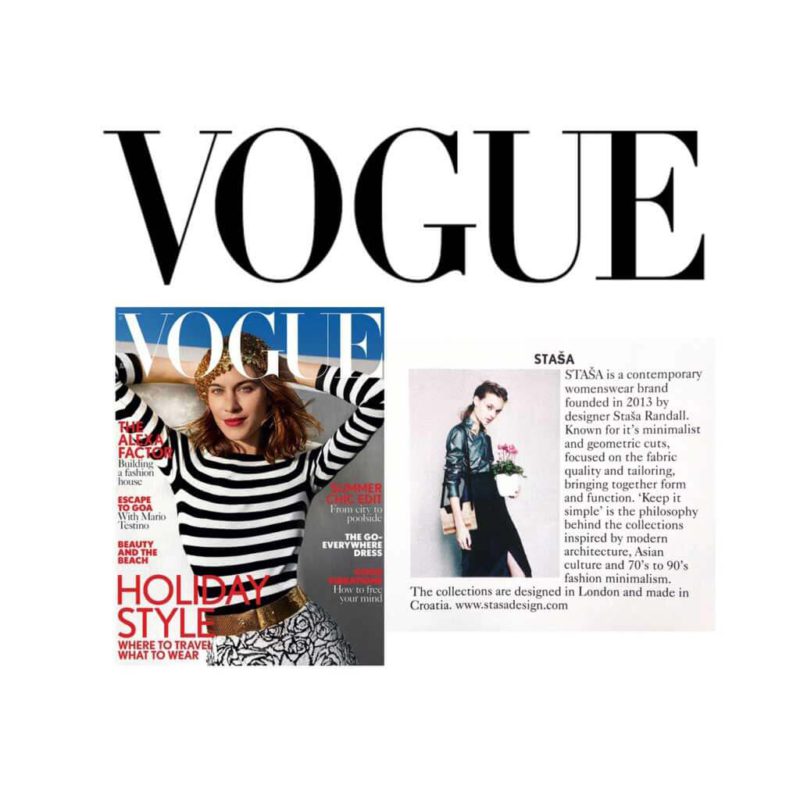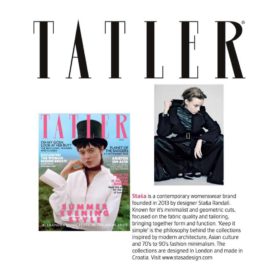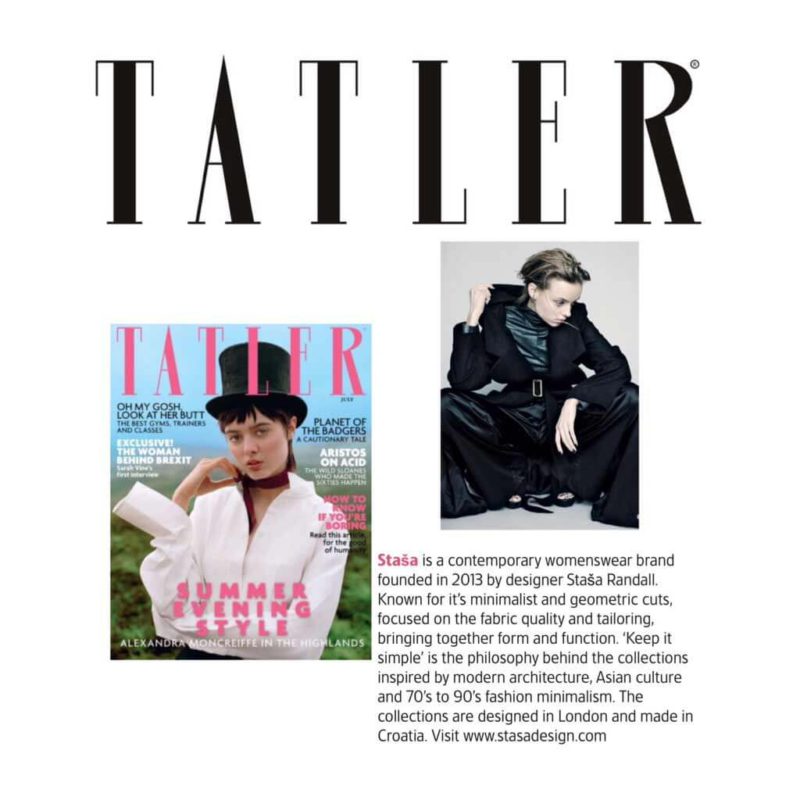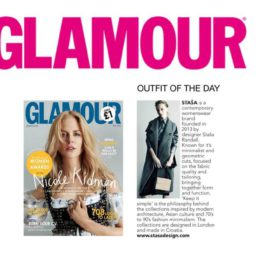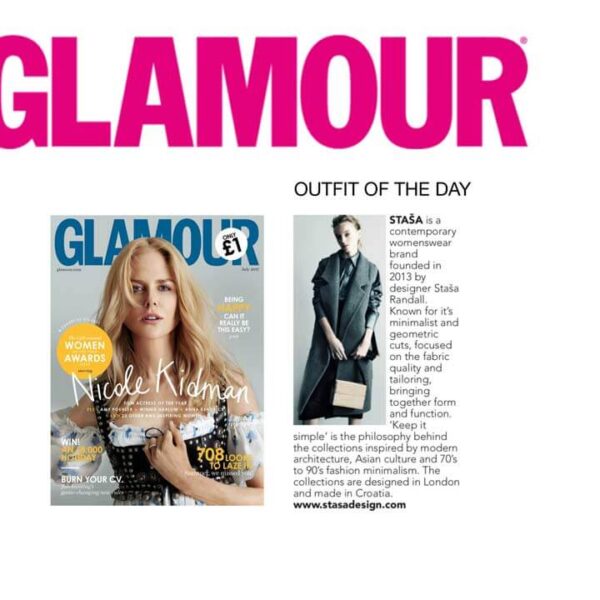 > Designed and made in Colombia.
> Material: 24 karat gold plated bronze.
> Colour: Gold
This is an artisan-made piece and it should be treated with care. Avoid contact with water and especially with alcohol-based products. Warranty: 45 day warranty for any manufacturing defects. Warranty is only effective with proof of purchase and products will undergo an inspection before being granted. In case the item shows signs of damage not covered by our warranty our policy will be void.