Vattea Colombian Jewelry Brand Embrace sustainable fashion
Vattea the Colombian jewelry brand born in Medellin, Colombia, and was joined by two sisters, Laura and Ana María Maya Silva, who decided to create their own jewelry brand in 2016 at the end of their careers in jewelry production and industrial design.
A lot of attention to manual craftsmanship, the use of hand-woven and sizing threads is the result of a natural starch research process that has successfully achieved impeccable manufacturing. Inspired by various ancestral cultures Vattea uses color as a reference to Colombian folklore to evoke the warmth and power of Latin women.
The base material of Vattea is bronze. Each piece is textured or polished to achieve the rustic effect we admire in jewelry; then each piece is armored with 24-carat gold. Cotton yarn is another material with our characteristics; it undergoes a hand-sewn process and finally sizing with other natural starches. Our result is flawless work with high handcrafted value. The craftsmanship process is handmade in Colombia; empowering women entrepreneurship. Believing in equal opportunities for job creation. By hiring artisans who inspired the accessories collection, Vettea ensures that the Latin American community is positively influenced by their creativity.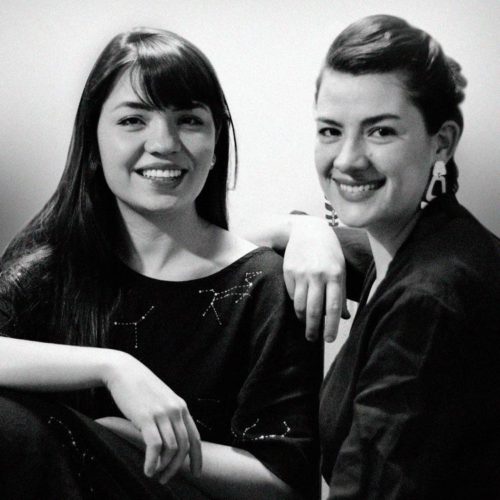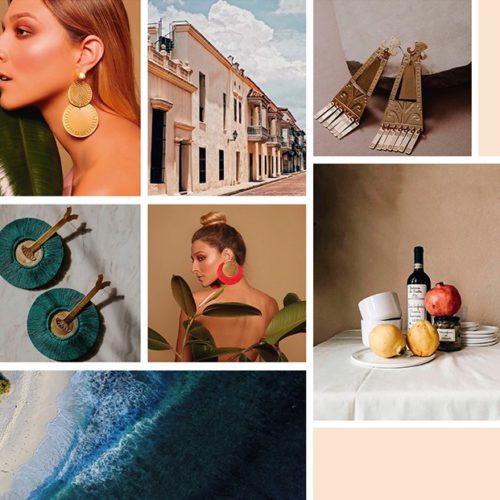 Vattea celebrates the sustainable fashion movement by creating high-quality, durable pieces. The Colombian designer believes in timeless design and proud that all jewelry pieces are sourced and manufactured in Colombia, a country known for its infused culture and artwork. All jewelry production of Vattea is carried out in the center of the Medellin region.
What makes Vettea different from other Colombian-based boutiques?
Vettea brings global fashion, personal discovery, and wardrobe experience to modern women. What makes Vettea unique from the other Colombian brands is our view-it hasn't changed since the brand was founded. Our goal is women's empowerment. As a Colombian designer, mentor, and influencer, Colombian culture has always been important to me. Every aspect of my business is intentional: from the chosen raw material in our hand-crafted production. Speaking of Colombian culture, you may find the foremost glamorous combination of fashion and art in Vettea.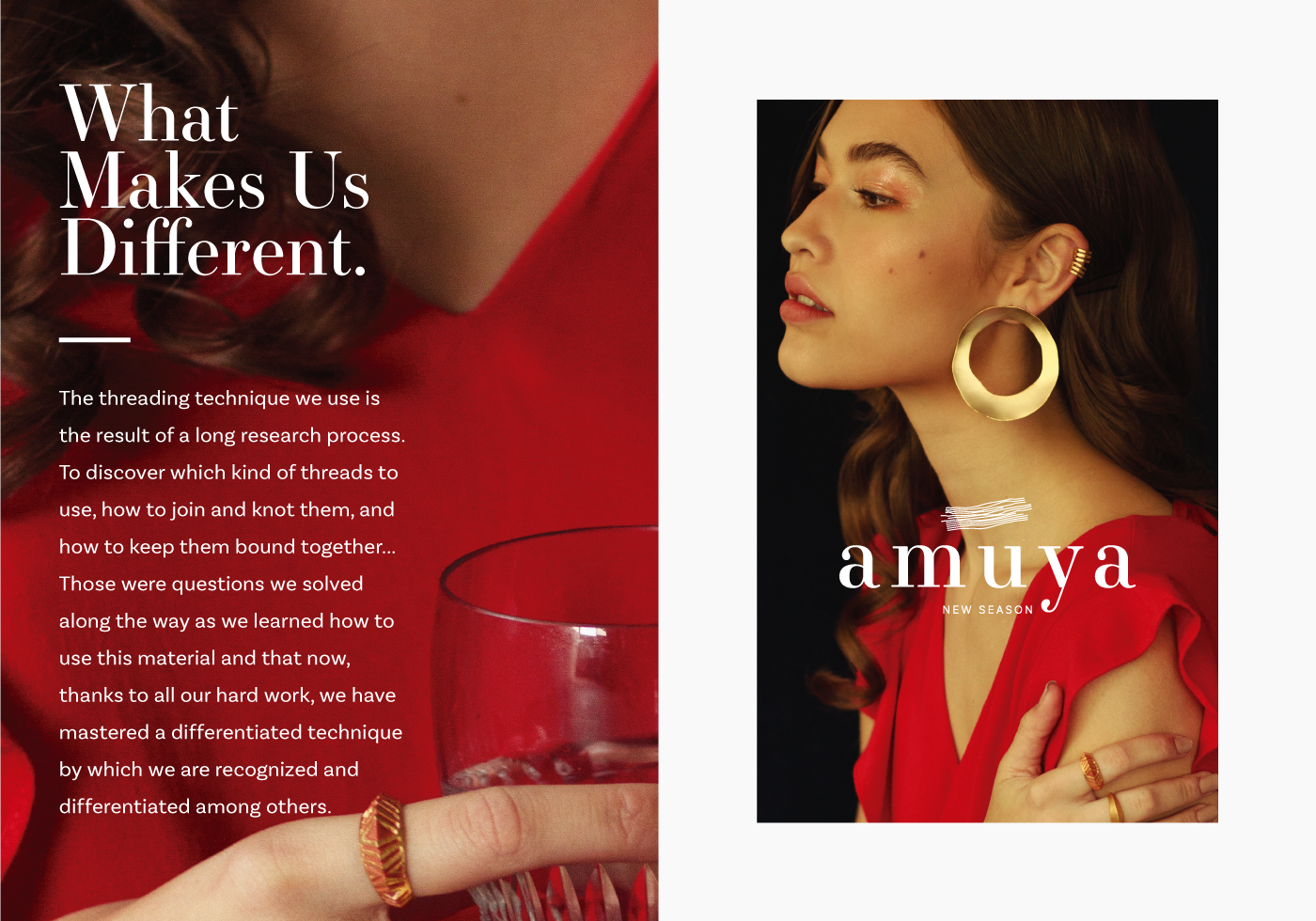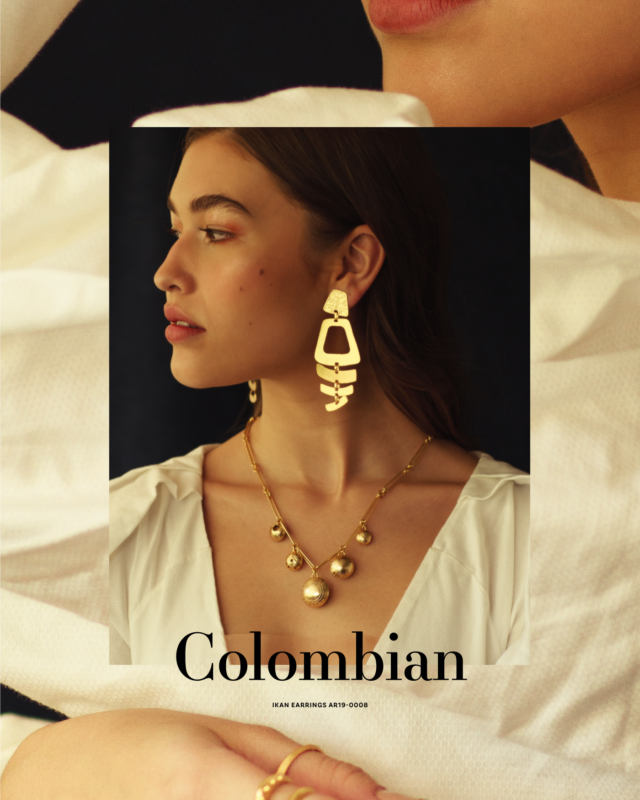 Why did you choose to start Vettea in Medellin?
Medellin not only has many charming boutiques and great markets; it's also the house of outstanding independent fashion brands and emerging designers who have taken Colombian fashion to an entirely new level. With works inspired by indigenous culture, local flora, and fauna, and traditional weaving and sewing methods, there's always one for everybody.
What are the core values of Vettea?
Vettea jewelry has a long way to go before it reaches you. There are many people involved to make your piece that will accompany you for a long time to be made in a responsible way. The most important thing is that we value our relationship with our customers and communities. We always say that what we do goes far beyond fashion. Vettea is committed to empowering women and providing them with a safe space for exploration; this is a shared space. We held events to celebrate our designers; we had a group to discuss women in movies.
At Vattea, we are committed to sustainable production, linking all manufacturing with our art of working with hands. These works are produced by women in our community. Every day they imprint our works with magical and exquisite touches, paying the required time and dedication to every detail. This is why the well-being of our employees is a major part of our philosophy. Focusing on slow fashion production, believing less is more. This is why we are committed to impeccable manufacturing and our work transcends time.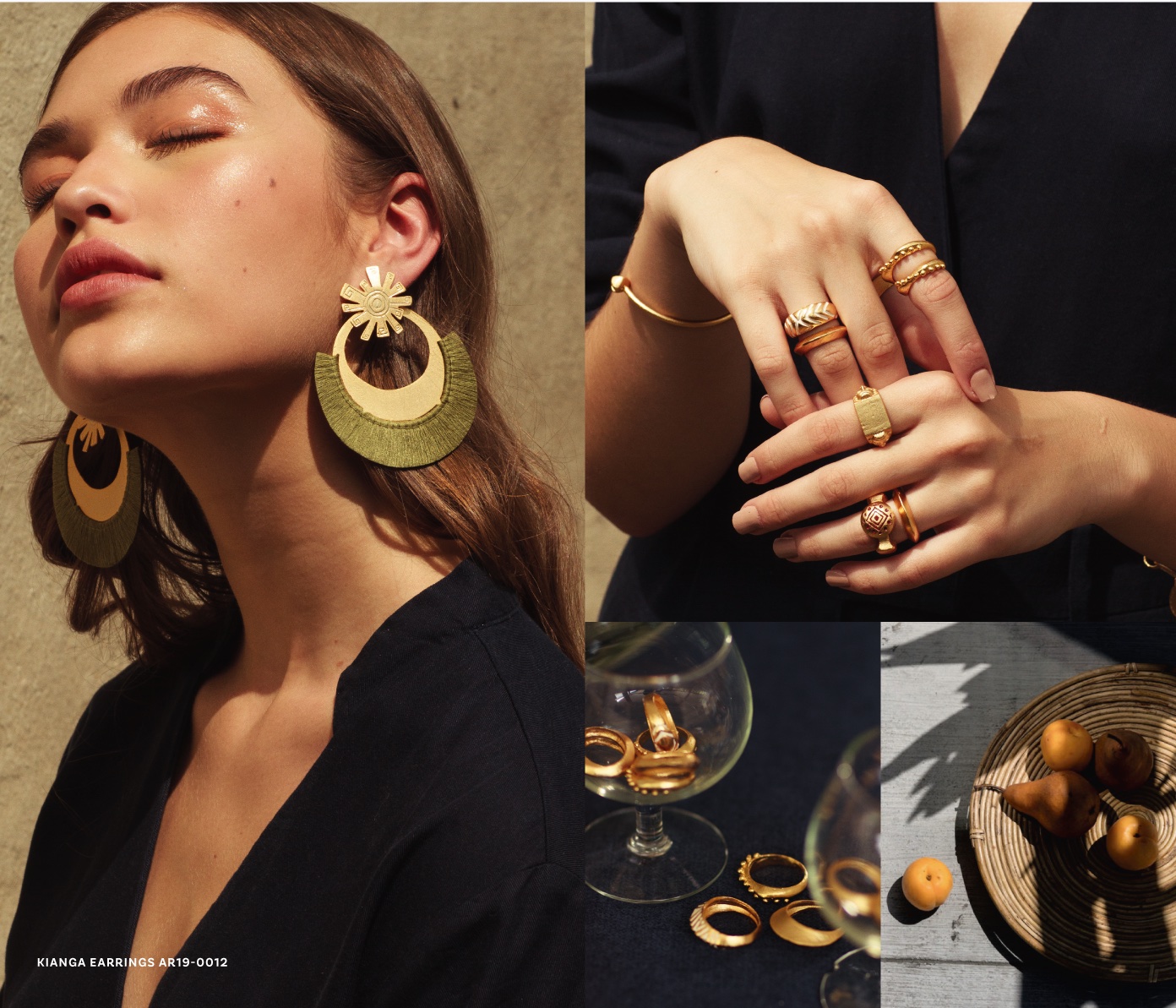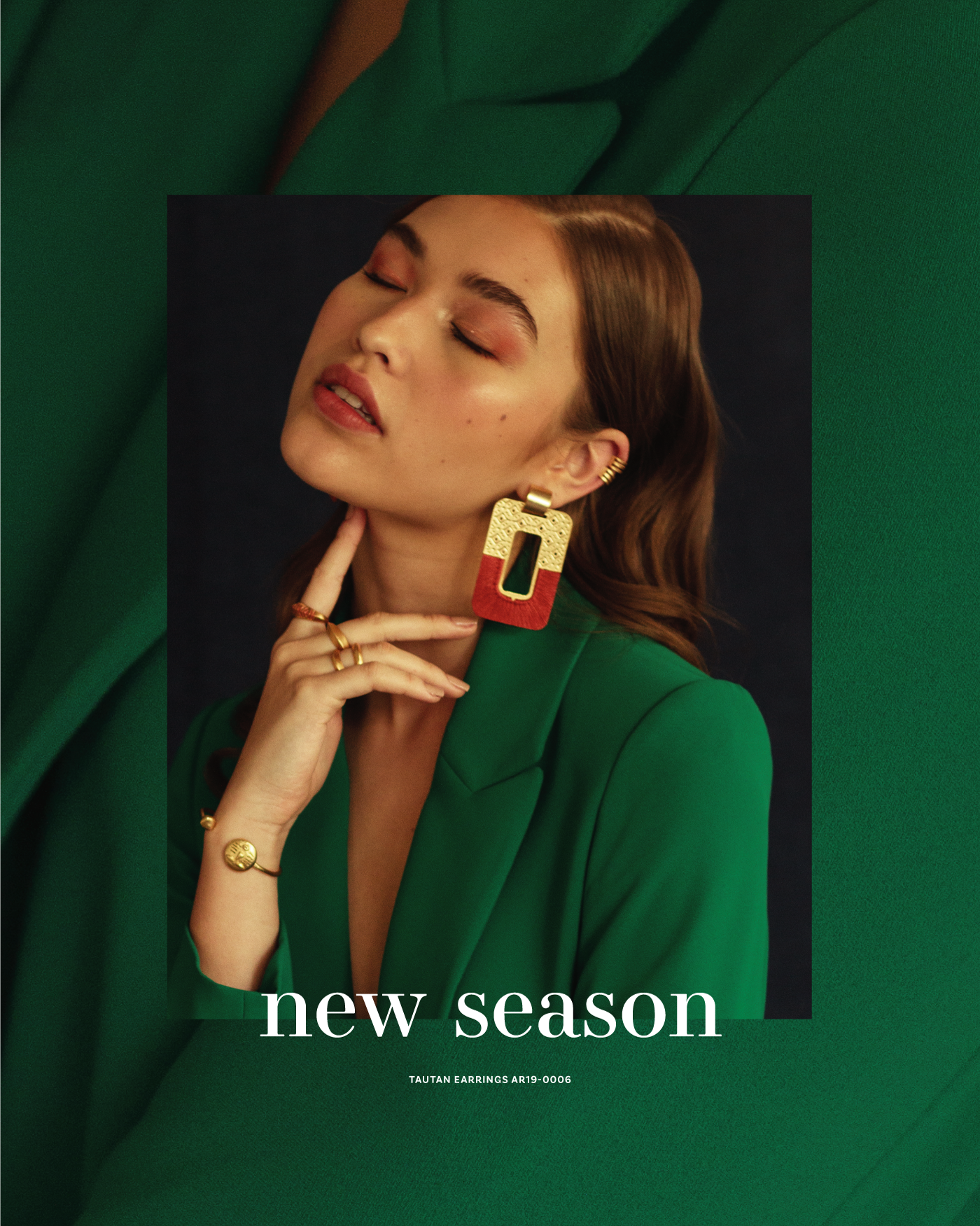 Who is the Vettea woman?
The Vettea woman is one who's bold, fearless, intelligent, and independent.
According to Vettea, what's the key to timeless style?
At Vettea we always tell we believe that timeless style is to shop for something you wish and wear it often. Our collaboration with artisans not only focuses on the beauty of each piece but also focuses on obtaining sustainable technology that is made to last
How have you and the rest of the Vettea team coped with the challenges of the pandemic?
As we all know, 2020 could be a year stuffed with uncertainty, a year the Vettea team will always remember. To be honest, we are still struggling to satisfy the challenges of the pandemic, but now we are seeing some light. Last year, we took the chance to prevent and evaluate how we operate our business. Like most emerging brands, we all know that digital platforms are getting more and more important. we are going to still move forward with the partners who have grown up with us and help one another in times of change. Supporting our community is vital to us.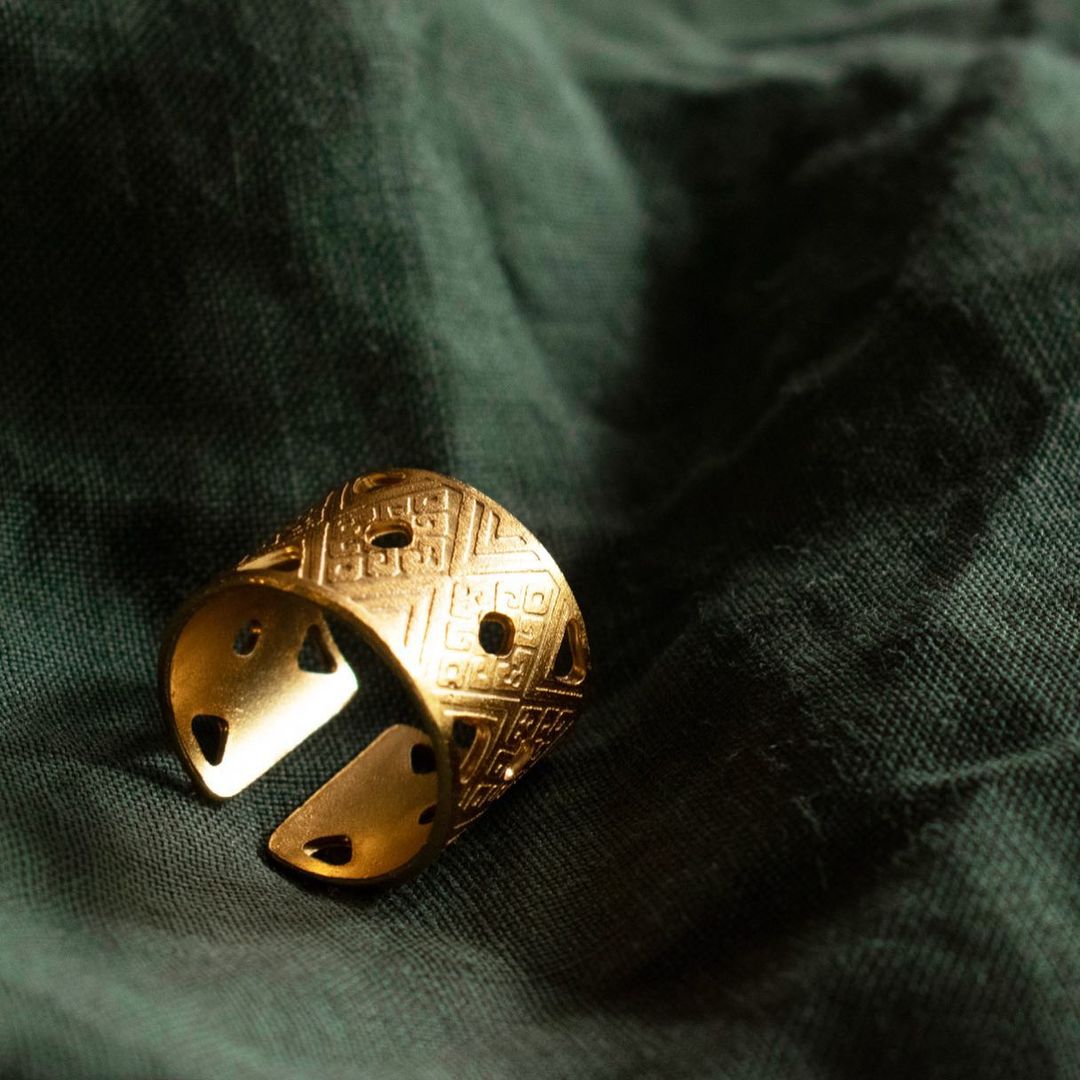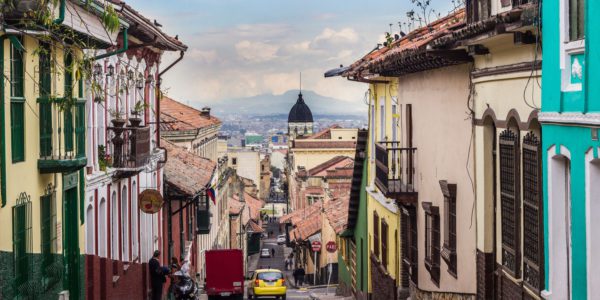 Bogotá | © Daniel Garzón Herazo Getty Images
Finally, what do you like the most about fashion events in Colombia?
If you're a traveler who is actually obsessive about fashion, then you may want to rearrange your go-to vacation at one of all Colombian most vital fashion events. The grandfather of the plot is ColombiaModa, which is an annual event held in July each year, usually called "Colombia Fashion Week." it had been held in Medellin and was the most important fashion fair in Latin America. In short, if you prefer fashion and decide to travel to Colombia, then you must not miss ColombiaModa.
The highlight of my relationship with Coveti so far is when I launched Calima collection on the platform back in 2019. It was so rewarding to know that I played a part as a Colombian brand reach a global audience. 
Inspired by Vettea's community…